Build your own blockchain, today
Muta is a highly customizable and high performance blockchain framework.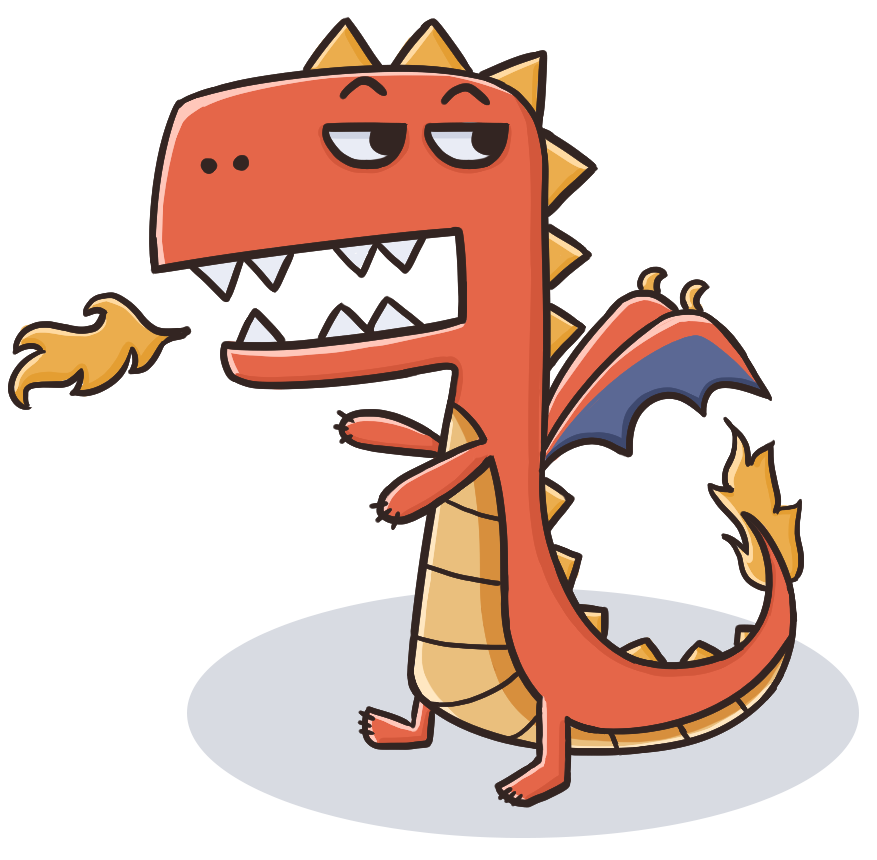 Muta is Summoned by Nervos Team.
Why Muta?
High Performance
With Overlord Consensus built-in, implemented by Rust, Muta could achieve thousands of TPS, aiming to handle the most demanding environments.
Easiest to use
Muta provides you with all the core components needed to build a blockchain so that you can focus on developing your business logic. It's just as easy as writing a smart contract.
Interoperability
Your can not only get interoperability with other chain built by Muta, but also can connect your chain with Nervos-CKB to leverage its security.
Robust Architecture
Muta was the based framework in Huobichain, one of the leading financial public chain, which have runnning steadily for around half a year.
Production Ready
Audited by SlowMist, one of the top international blockchain security company, Muta is ready for production.